The Hub of the
Community
With spacious terraces, a bar, and two restaurants with views of emerald fairways and the mountains beyond. La Hacienda Clubhouse is the community's hub and a perfect gathering place for friends and family.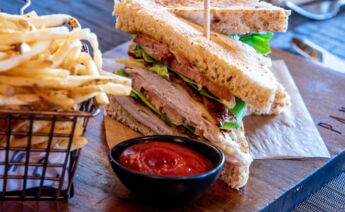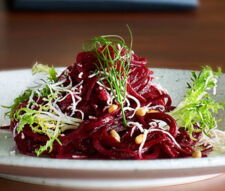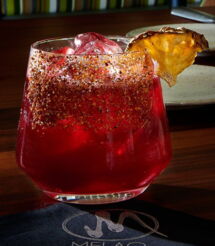 Exceptional Dining by Chef Mario Pagán
Panela Cocina Social, a casual eatery where you can relax with a couple of cold ones after a few epic rounds of golf. The other, Melao, our newest fine dining experience. Both establishments headed up by world renowned Chef Mario Pagán.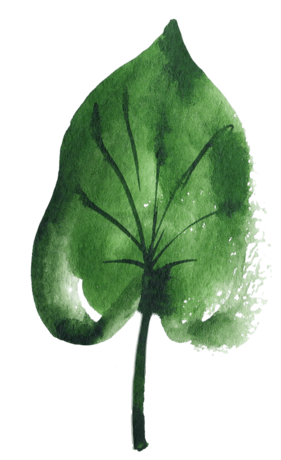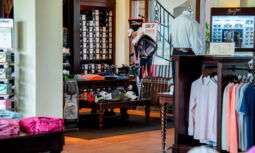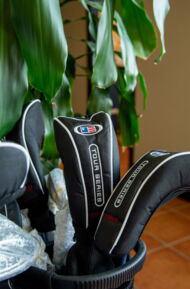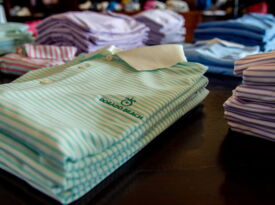 One-Stop-Shop for All Your Golfing Needs
Whether you need a new club or help perfecting your swing, our Golf Pro Shop is equipped with everything a golfer needs for the ultimate day on the course.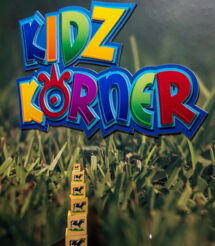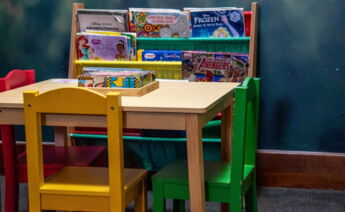 The Kidz Korner
The Kidz Korner is a safe place just for kids, to have fun and be themselves. Various programs and activities are offered throughout the year. Outside of Kidz Korner, we have various events happening throughout the year:
Summer Club
Junior Golf/Tennis Tournaments
Tennis Club
Movie Nights
Arts & Crafts Workshops
Fun Carnival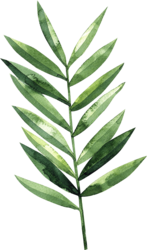 Join the Club and Receive Exclusive Member Benefits