An Island with Natural Beauty and History
Dorado Beach blends the majesty of its natural setting and the richness of its 100+ year heritage into a unique and private Caribbean residential resort community designed to be explored.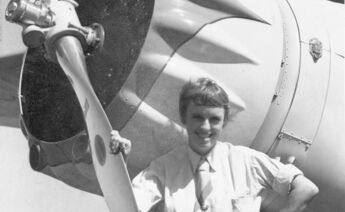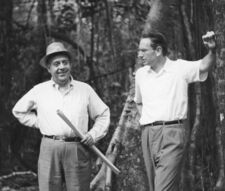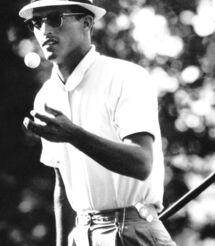 Over a Hundread Years of History
Dorado Beach's story begins in 1905, when Dr. Alfred Livingston bought 1,700 acres along the northern coast and developed a coconut and citrus plantation. In 1955, Laurance S. Rockefeller, the venture capitalist and son of John D. Rockefeller Jr., acquired the property and three years later transformed it into a resort and natural sanctuary. John F. Kennedy, Elizabeth Taylor, and Ava Gardner were regulars and Amelia Earhart used to fly her plane to the island where the very same landing strip remains.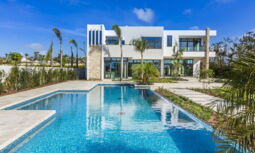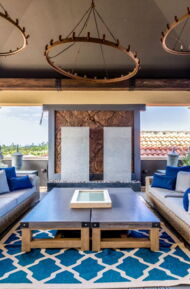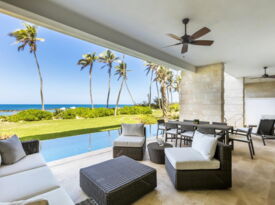 A Respected Team of Visionaries & Innovators
The visionaries of Dorado Beach resort have worked together in harmony since the mid-1950s. That tradition continues today with our development partners, who are among the world's most respected in their disciplines. The shared vision of respect for the environment; a desire to live without complication and to spend time with family and friends has helped make Dorado Beach the finest destination in the Caribbean for families seeking to enjoy life.