Discover Luxury Island Living in Puerto Rico
The spectacular island of Puerto Rico boasts over 300 miles of the most exquisite beaches in the Caribbean, complemented by a thriving economy, robust infrastructure, and top-notch medical facilities. Experience the ultimate combination of natural beauty and modern amenities on this enchanting island.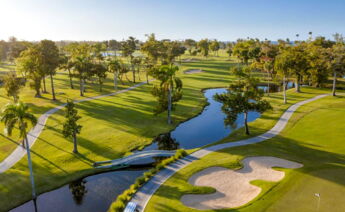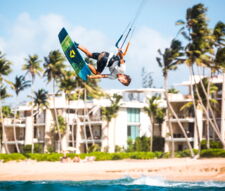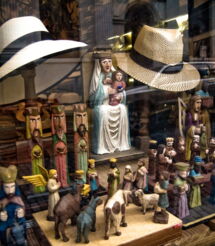 Residential Resort Lifestyle Destination
With swaying palms and pleasant ocean breezes, Puerto Rico is a tropical haven that offers a unique blend of vibrant culture, world-class amenities, and scenic splendor. U.S. citizens can take advantage of the island's generous tax incentives in exchange for a thriving luxury real estate market. As a result, Puerto Rico has rapidly become the premier residential resort lifestyle destination in the Caribbean.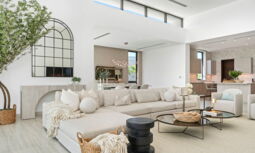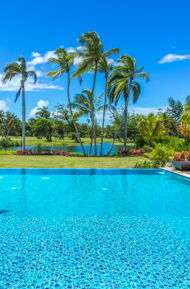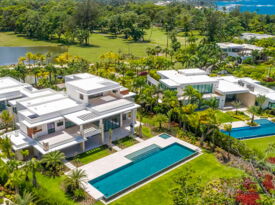 Exceptional Real Estate Offerings
Dorado Beach offers an extraordinary range of residential offerings for families of all sizes and preferences. From stunning beachfront homes nestled amidst lush tropical landscapes to spacious golf communities boasting picturesque golf and mountain views, there's something for everyone. Each residence boasts open floor plans, premium finishes, and superb bonus features that elevate luxury living to a new level.
Find Your Caribbean Dream Home at Dorado Beach