Where a Peaceful Oasis Meets Nature's Playground
Nestled on Puerto Rico's lush and luxurious coastline, the re-creation of Dorado Beach blends the majesty of its natural setting and the richness of its 50-year heritage into a unique Caribbean beach resort designed to be explored and treasured.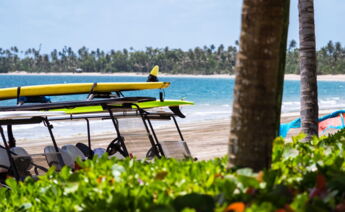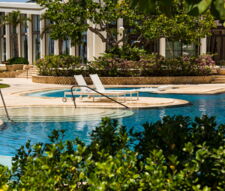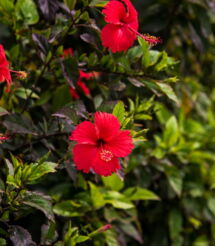 Live Happiness
Once a plantation, Dorado Beach is now a private retreat inspired by the legacy of its original developer, Laurance S. Rockefeller. Discover a rare island home for a new generation of families on the golden sands that give Dorado Beach its name — where every moment is the making of a lifetime.
Experiences
From exhilarating water sports off the sparkling sands of East Beach to an epic round of golf with a backdrop of mountain scenery on the Sugarcane Course. This is not your ordinary island lifestyle.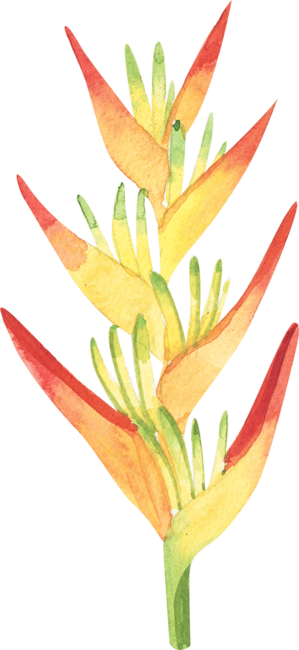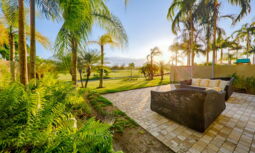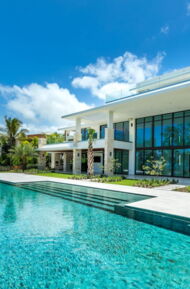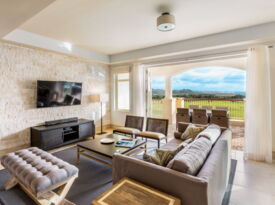 Live Golden
Stunning Ritz-Carlton Reserve beachfront homes are nestled within plush tropical landscapes and expansive Plantation golf community homes with picturesque course and mountain views. Dorado Beach East's palatial estate homes make the location one of the most prominent club neighborhoods in the Caribbean.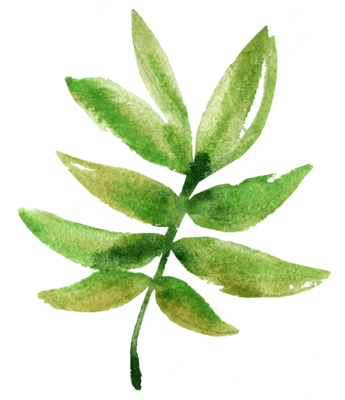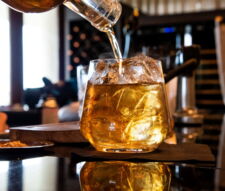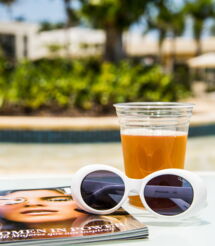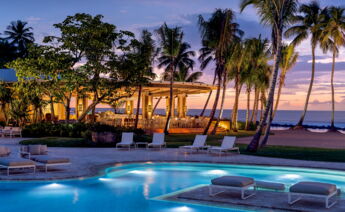 Join The Club Lifestyle
Escape the daily stress of urgent appointments and aggressive timelines as a member of the prestigious private Dorado Beach Club. Joining the Club gives you and your family access to the many exclusive amenities of Dorado Beach Resort, including TPC golf courses, state-of-the-art fitness center, aquatic adventure park, golf and beachside dining, and exclusive member events.