A Thriving Art Scene
Remaining true to its heritage, Dorado Beach invites residents to engage in contemporary works by local and global artists displayed in unconventional locations. Featured artists include Enoc Perez, Kiki Smith and Arnaldo Roche.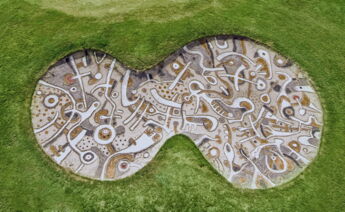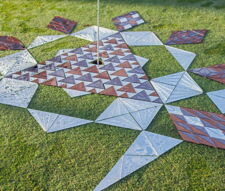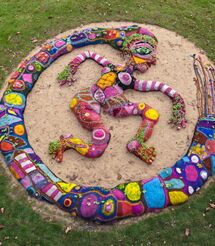 Art in Golf
Art in Golf Triennial is a curated event produced by arte_FITS Foundation that brings together local and international artists to create site-specific grand format pieces around the Dorado Beach Resort Golf Course. This triennial allows for an exploration of new horizons in specialized art concepts designed to celebrate contemporary art and to reach the public.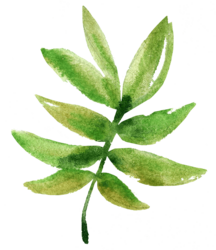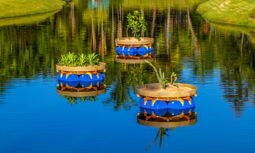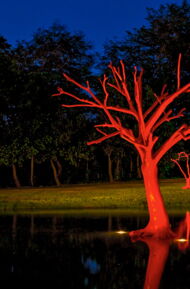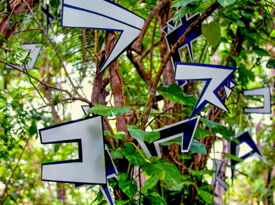 Our Local Partnership
We are honored to partner with arte_FITS Foundation to bring new and interactive art experiences to Dorado Beach. Through their two projects Art in Nature and Art in Golf, local and international artists produce site-specific ephemeral artworks with the purpose of deepening the understanding and awareness of art through natural landscapes.
Explore the Beauty of Dorado Beach