Familiar Comfort with Caribbean Adventure
Dorado Beach is located on the pristine northern coast of Puerto Rico. Puerto Rico is also a U.S. territory, so passports are not required for American citizens to travel to Dorado Beach.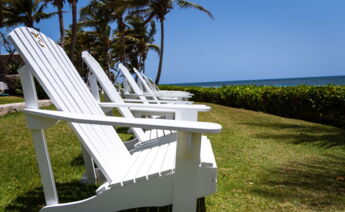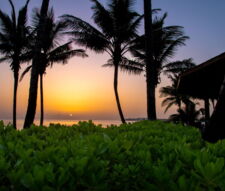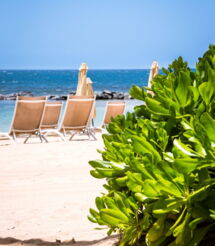 Just Hours Away
Luis Muñoz Marín International Airport (also known as San Juan Airport) in Puerto Rico's capital city of San Juan is a major hub in both the Caribbean and Latin America, with more than 588 non-stop flights from cities in the U.S., 30 flights from the Caribbean and 28 flights from Central and South America every week.
FLIGHT TIMES FROM MAJOR CITIES
Atlanta

3 Hours

Chicago

5.5 Hours

Dallas

4.5 Hours

Houston

4 Hours

Los Angeles

7.25 Hours

Miami

2.25 Hours

Montreal

7 Hours

New York

3.25 Hours

Philadelphia

3.25 Hours

San Fransisco

7.25 Hours

Toronto

6.75 Hours

Washington D.C.

3.5 Hours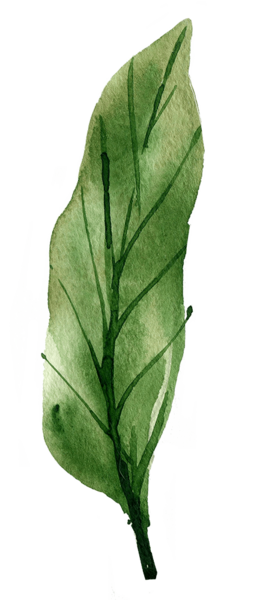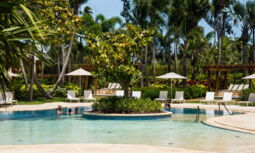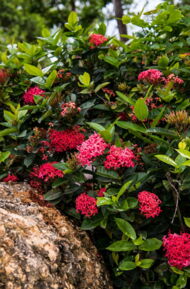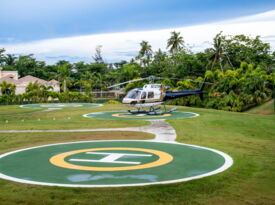 Travel with Ease and in Style
Pre-arranged transportation may be booked through Dorado Beach staff and can even accommodate large parties. Arrive either by ground or air transportation via helicopter. Contact us to book your airport transportation today.
Explore the Beauty of Dorado Beach