Live the Sweet Life as a Club Member
Everything you would want as part of the private Club lifestyle is here—gourmet dining options, culinary classes, championship golf courses, world-class fitness facilities, water sports and activities, eleven-mile nature trails, as well as Club Member parties and events for adults and the whole family.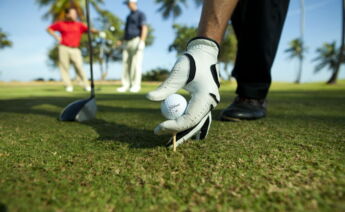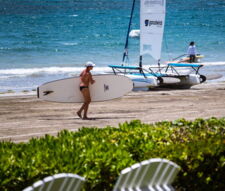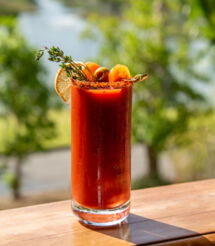 A Membership To Enjoy Anytime
Dorado Beach Resort offers several membership programs. As a prestigious private golf and country club our members have access to luxurious amenities, gourmet dining, fun-in-the-sun activities, club-only special events and so much more. Contact our membership office to learn more.
Club membership benefits include
Access to two 18-hole championship golf courses
Access to state-of-the-art fitness facility
Two miles of pristine tropical beaches
Unlimited use of golf practice facilities
Wide range of available group fitness classes
Access to Watermill Aquatic Park
TPC Dorado Beach Golf Academy
Five tennis courts, volleyball, and basketball court
Water sport programs and activities for all ages
Available locker and bag storage rooms
Available private, semi-private and group lessons
11 miles of private biking and walking trails
Invitations to exclusive resort member events
Access to eight unique dining experiences
Special discounts and rewards program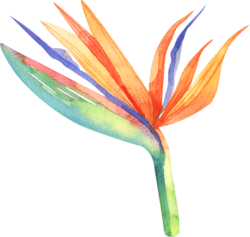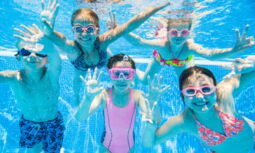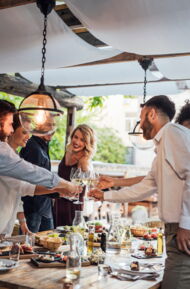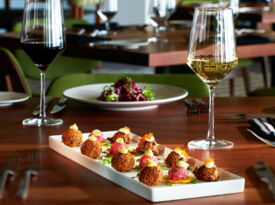 Enjoy Exclusive Member Events
Here at Dorado Beach, there's always something going on for our members to get involved with. From special golf events and tournaments, to exclusive dining experiences, there's an event for everyone in the family to enjoy.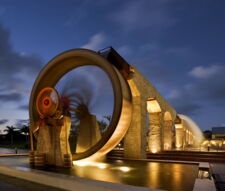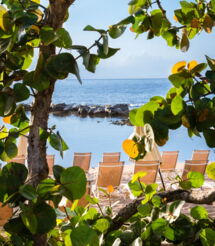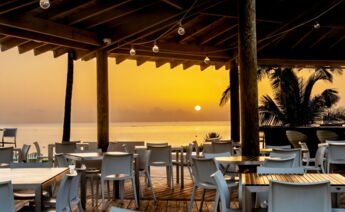 Host Your Event Somewhere Memorable
Dorado Beach offers the perfect venue for any occasion such as weddings, corporate retreats or client meetings. The beautiful backdrops are boundless between the Watermill Aquatic Park's historic architecture beautiful water features, and the more intimate and private beachside setting of Barlovento,
Extraordinary Adventures Await at Dorado Beach