The Ultimate Court Advantage
Our on-site Tennis facility offers five Har-Tru clay courts for day or night play. The facility, which is led by experienced tennis professionals, can be enjoyed by guests of all ages and levels. The Tennis Center offers daily programs and activities year round, including private or group lessons.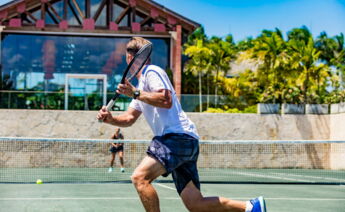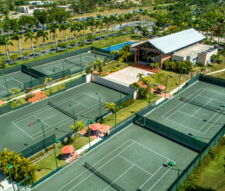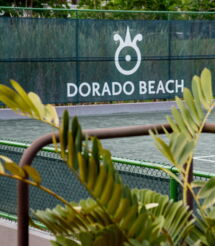 Classes & Lessons
The Tennis Center offers private, semi-private, and group lessons, as well as clinics for beginner, intermediate, advanced players. Our experienced tennis pros will guide you in stepping up your game to the next level. Dorado Beach Tennis lessons may be reserved up to 3 months in advance. For more information, give us a call.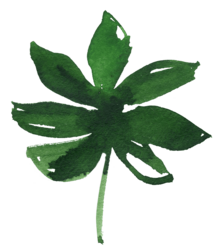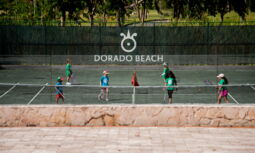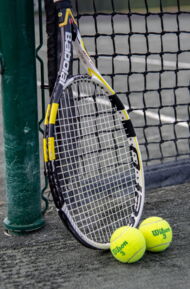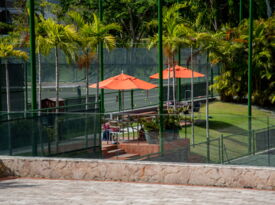 Rentals and Reservations
Ready to play? Enjoy complimentary racket rental with a lesson. Also offered are ball machines and light rentals. Don't wait in line at the court. Guests can reserve a court up to 24 hours in advance. Reservations are for 1 hour per day. To reserve a court please call the Fitness & Wellness Center.
Grab Your Racket and Hit the Tennis Courts