Professional Brokerage Experts
Dorado Beach Real Estate is a team of professional realtors committed to offering our clients with expert guidance, exceptional service, and effective marketing. Our team has over 25 years of combined experience and a wealth of knowledge to assist Dorado Beach residents with the intricacies of selling their property.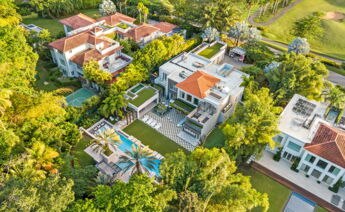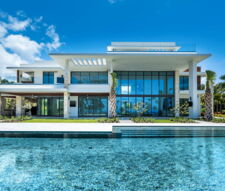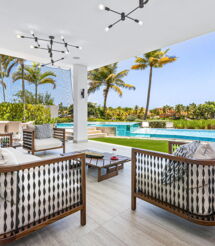 The Right Connections
Our extensive network of over 6,000 prospects and deep connections within the Resort community enable us to identify qualified buyers actively seeking to reside in Dorado Beach. We harness the power of digital and traditional marketing to expand our reach globally and attract potential buyers.
Why Choose Us?
Database of over 6,000 prospects and growing
In-room marketing across the Resort's hotels
Expert knowledge of our residential communities
Custom email marketing
Competitive fees
Exclusive listing on our website
Connections with qualified Resort buyers
17,000 website visitors per month on average
On-site office located on the Ritz-Carlton Reserve
Individual listing post on our social media networks
Team exclusively dedicated to the Resort's properties
Over 15,000 followers on social media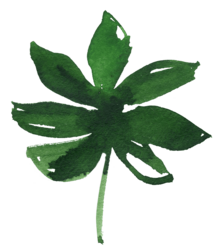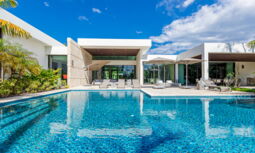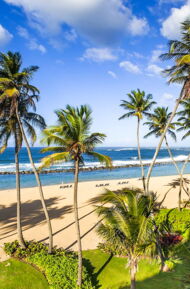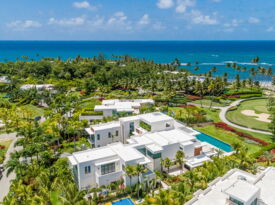 Community Specialists
Our exclusive role as the developer of our residential communities gives us unparalleled insight to strategically market your home to our large prospect base. We possess an in-depth understanding of the Resort's history, lifestyle, current market conditions, and future enhancements. Our team is exclusively dedicated to the Resort's residential properties and our location on the Ritz-Carlton Reserve provides clients with easy access to our office.
Buy or Sell Your Home with Dorado Beach Real Estate