Exclusive Items Just For You
For the treasure hunter in you, Dorado Beach offers an assortment of resort-exclusive designer apparel, accessories, gifts, bath & body items, and gourmet food and beverages.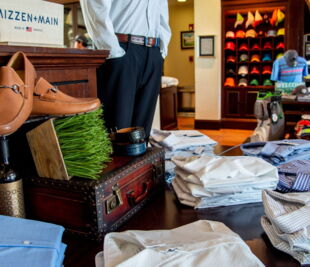 Golf Shop
The Golf Shop is located in the Clubhouse that overlooks the rolling fairways and mountains beyond. From clubs to apparel, the shop is fully stocked with everything you need for an amazing day of golf.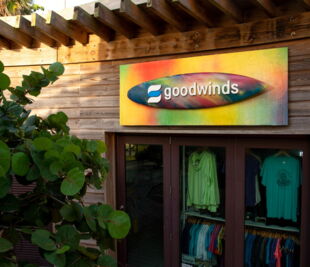 Goodwinds Surf Boutique
This surf shop boutique at Barlovento features designer beachwear, swimsuits and unique accessories like jewelry, tote bags, sunglasses, and hats for a stylish day at the beach.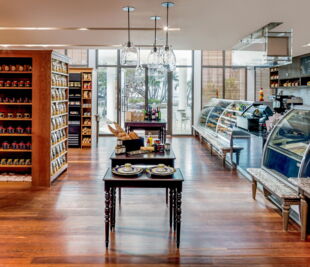 La Cocina Gourmet Market
Our gourmet market provides Puerto Rican coffees, homemade gelatos and an assortment of gastronomic delights to go, such as sandwiches, wraps and salads. The market is also fully stocked with gourmet snack foods, condiments, beer and wine.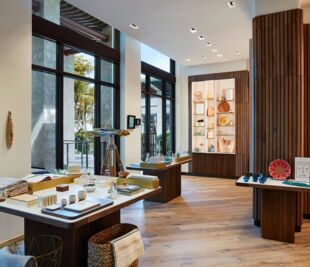 Casa Artisan
This lifestyle boutique features a highly curated collection of gifts, accessories, home décor, and fragrances as well as a selection of ceramics, wood work and paintings from Puerto Rican and Latin American artisans.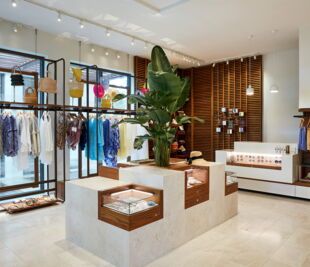 ESME
This uber-luxury boutique offers a unique and elegant retail atmosphere. Striking the right balance between relaxed designs and sophistication. Our ESME boutique carries a variety of offerings for men and woman resort wear plus a selection of shoes and accessories.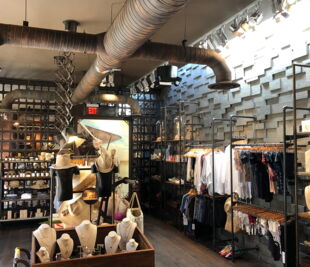 La Tienda
La Tienda is located inside our restorative Spa Botánico. This boutique is inspired by nature to impart a holistic sense of wellbeing and relaxation. The offerings will vary from the most comfortable yet elevated pieces to a variety of beach and active wear.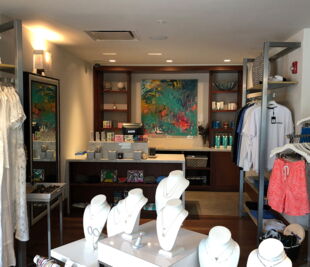 Encanto Boutique
Embracing its name, this charming boutique counts with a variety of offerings including beach apparel for all the family, resort fashion, accessories and sundries to fulfill the need of guest of all ages.