Championship Courses with Splendid Views
Part of the TPC Network since spring 2015, TPC Dorado Beach is home to world-class Caribbean golf courses including the East Course, home to the 2015 PGA Tour Latinoamerica Tour Championship and named #1 Golf Course in Puerto Rico by Golf Digest in 2016.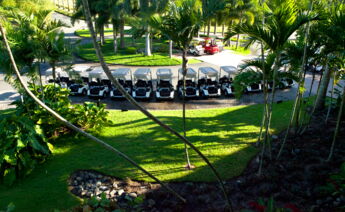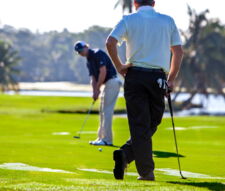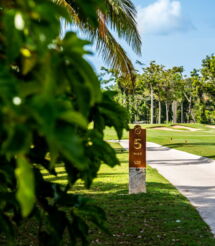 Expand and Develop Your Golf Skills
Whether you're a beginner or an elite player, Dorado Beach Golf Academy can help you develop your skills and achieve your performance goals. Our experienced team of instructors focus on your individual needs with a holistic approach focused on developing your technical, tactical, mental and physical skills in order to improve consistency in your game.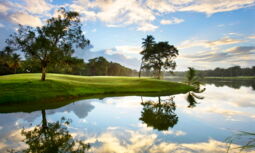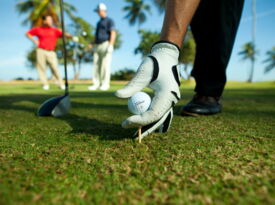 Rentals and Reservations
Resort guests can book tee times up to 6 months in advance while residents can book 3 days in advance. Top of the line clubs rentals are available and include complimentary golf balls. TPC Dorado Beach now offers golf board rentals! Constructed like a surfboard with wheels, this is a fun way to move around the golf course more freely. For more information please give us a call.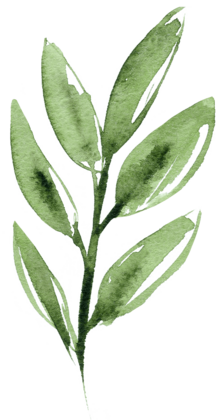 Grab Your 9-Iron and Hit the Fairways