Explore Miles of Untouched Beauty
Dorado Beach nature trails are a walkable, open-air sanctuary from land to sea. Each nature trail takes you on an adventure throughout our Caribbean eco-resort. Wind through forests, past fairways and along the soft beaches and secret coves. Along the way, enjoy the sights of the exotic birds and diverse wildlife.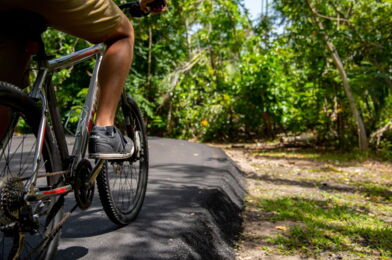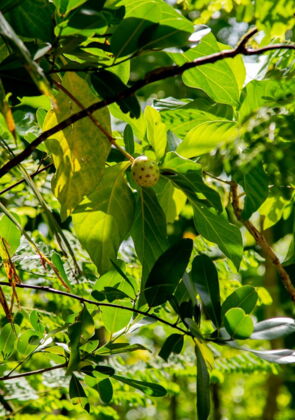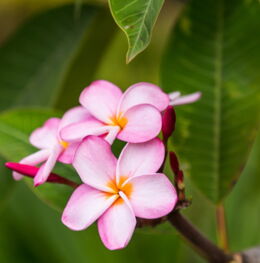 The Blue Trail
Spanning 4 miles, the Blue Trail brings you all the way from the Clubhouse to East Beach. Take a pit stop at Barlovento before or after you enjoy mother nature at her finest as you venture through the outskirts of Pterocarpus Forest.
The Green Trail
The shorter of the two trails (1.8 miles), the Green Trail takes you on a botanical journey where you'll encounter exotic plant life, and perhaps catch a glimpse of the elusive Coqui.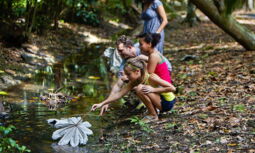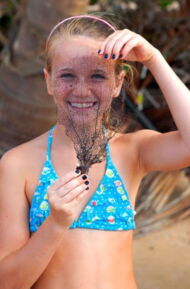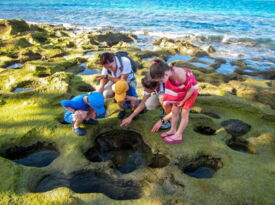 Ambassadors of the Environment Program
Jean-Michel Cousteau's Ambassadors of the Environment introduces guests to the natural wonders and rich cultural traditions of Puerto Rico. Discover Puerto Rico from land to sea through activities such as snorkeling coral reefs, hiking an endangered coastal forest, and kayaking on beautiful Sardinera Bay!
Cool Off and Unwind at Our Serene Beaches