Your Island Adventure & Tranquil Haven
Dorado Beach is home to seaside championship golf courses, world-class water sport facilities, aquatic park fun, and the ultimate relaxation escape of a five-acre spa sanctuary. It's time to live happiness, your way.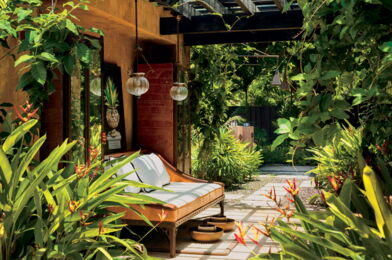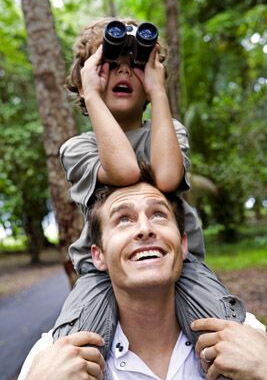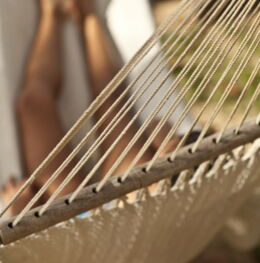 Memorable Moments Unforgettable Experiences
From adrenaline-charged water sports off the sparkling sands of East Beach to an epic round of golf accompanied by gorgeous mountain backdrops on the Sugarcane Course. This is not your typical island lifestyle. Everything you'd desire from the private club lifestyle is here. Endless possibilities await your discovery.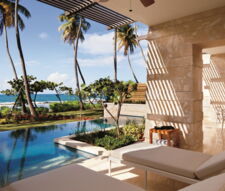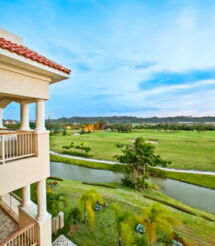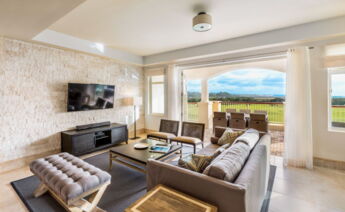 Accommodations You'll Truly Love
New generations of families are finding – and falling in love with – Dorado Beach's rare blend of contemporary design, local history and culture, impeccable service, boundless outdoor pursuits and a deep connection to nature. From sophisticated luxury to sand-between-the-toes casual, there's a private hideaway waiting for you.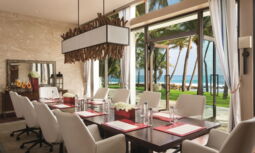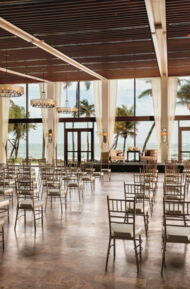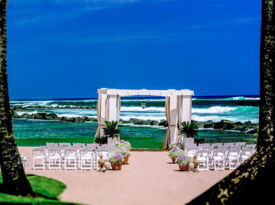 Host Your Special Event With Us
From the Watermill Aquatic Park's historic architecture and beautiful water features, to a more intimate and private beachside setting of Barlovento Beach Bar & Grill, Dorado Beach offers the perfect venue for any occasion such as weddings, corporate retreats or client meetings.