Endless Fun in the Sun on the Big Blue
With memorable experiences and world-class instructors, Goodwinds Water Sports offers an environment that is inviting, family friendly, and exhilarating. You'll experience the finest in aquatic activities on a beach solely dedicated to watersports.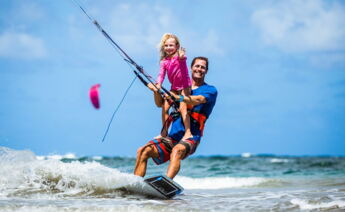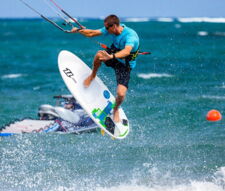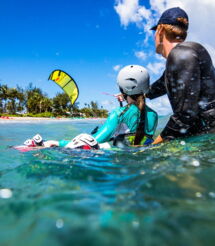 It's All GoodWinds!
Goodwinds has one of the most extensive water sports programs in Puerto Rico offering a wide array of short courses and experiences, as well as instructional programs for kids and adults. Lessons and instructor trainings have been designed by Olympic Windsurfer and Co-Owner of Goodwinds, Karla Barrera and husband Phil Morstad, who is Goodwinds's Head Instructor with years of teaching and competitive experience.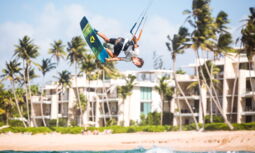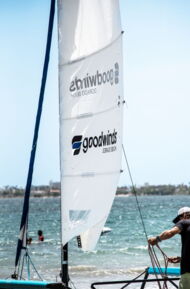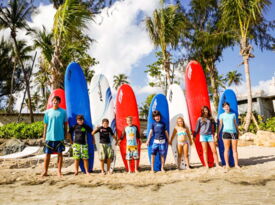 Extensive Water Sport Programs
No matter your age, skill level or knowledge of water sports, Goodwinds has something for everyone. They offer short courses and experiences to specialized instructional and lengthier programs:
Kitesurfing
Windsurfing
Surfing
Sailing
Paddle Boarding
Snorkeling and more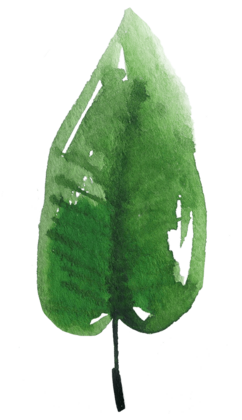 World Class Waves and Coral Reefs Await You