World-Class Facilities to Keep You in Shape
The breadth and quality of our 8,000+ square foot Fitness & Wellness Center exemplifies our commitment to a balanced and healthy lifestyle. The Center design is inspired by the heritage of an old sugar mill factory building, with splendid floor-to-ceiling views of the mountains.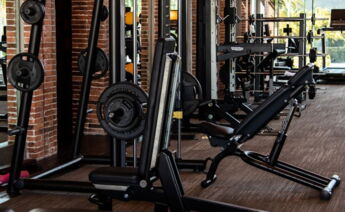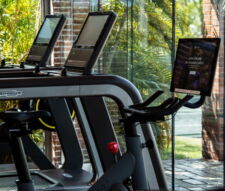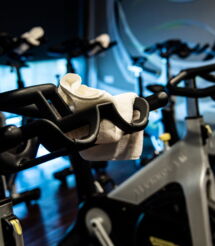 Elevate Your Fitness and Endurance
The Center offers an impressive lineup of group fitness classes and wellness programs designed to help our members integrate all aspects of well-being into their lives. We offer a wide range of classes, from indoor cycling and yoga, to boxing and pilates. You also have the opportunity to be pushed to the limit with our highly trained personal trainers.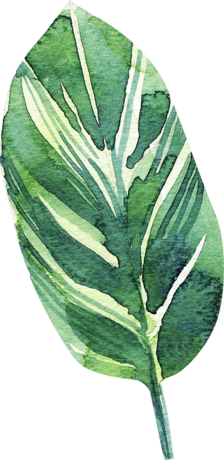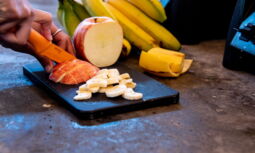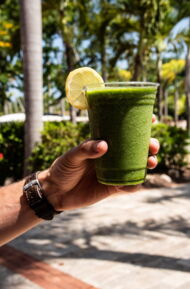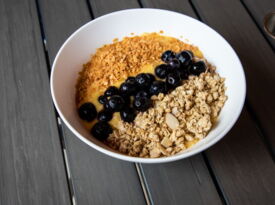 Re-Energize After a Hard Workout
Give your body the fuel it deserves with a little help from our gourmet health juice bar. We offer a convenient juice bar station that serves energy smoothies, protein shakes and other healthy choices to quench your thirst before or after your workout.
Enhance Your Well-Being Through Enjoyable Classes